Our role in the community
Investing in our communities
Our national footprint means we are invested in the communities that we are located. Our people come from all across New Zealand and our focus is on supporting our local neighbourhoods and regions, both professionally and outside of the office. As a firm we are deeply committed to our impact, and are continually working to improve our ESG outputs.
Pro-bono work allows us to draw on our knowledge and expertise to benefit charities, people, local communities and organisations that align with our core values. It is part of belonging and giving back.
We support many organisations in a pro-bono capacity, including acting on governance issues, intellectual property and brand protection, employment, establishment of trusts and company incorporations.
The firm is proud to make a difference to the communities in which we operate. After consulting with our people across our 5 offices, last Christmas we shared $40,000 amongst the following 15 charities to enable them to continue their great work in their respective communities.
New Zealand is lucky to boast world class artists, with the ability to transform our built and recreational environments into enriching spaces of contemplation and beauty. 
Forward thinking and progressive enterprise has always been in our nature at Duncan Cotterill, and we are proud to have recently supported the following:​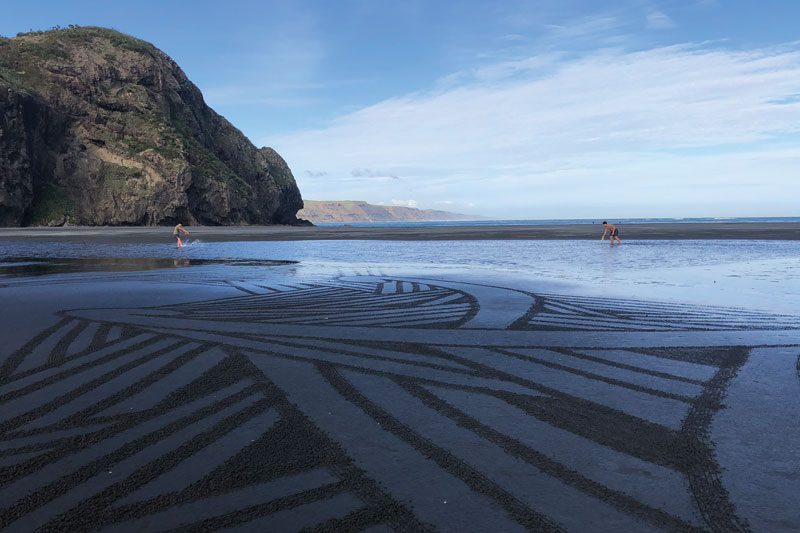 Business is paramount to the success of our communities, and we believe in both actively utilising our own resources and also partnering with organisations that are making a real difference. We're actively involved with: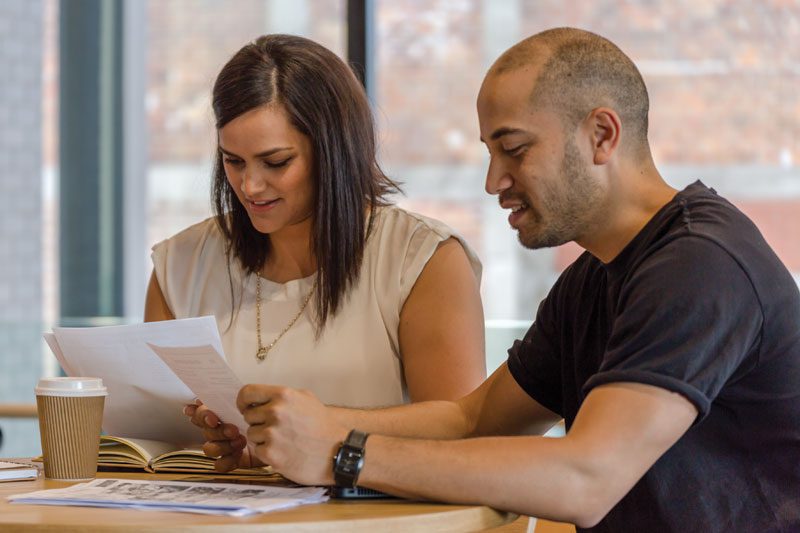 At Duncan Cotterill we make an active contribution to community governance through partners and staff contributing their time and expertise on a pro bono basis to community boards and charitable trusts. Our team are actively involved in: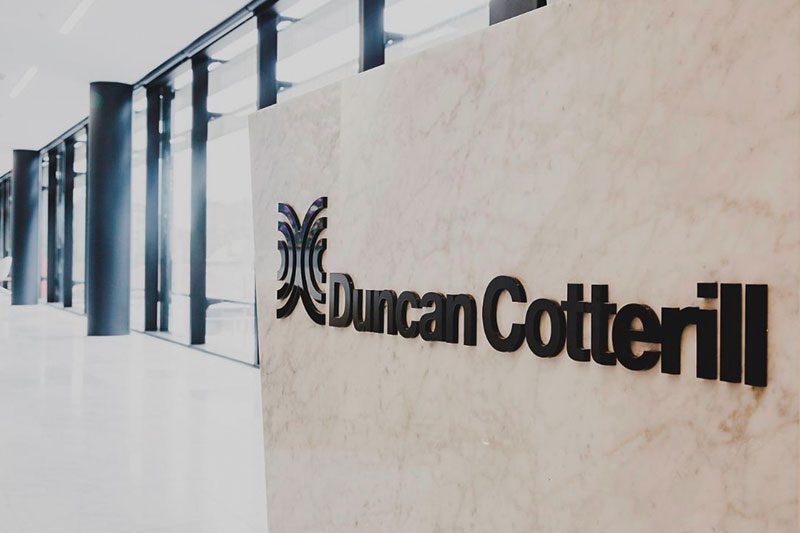 Like many of you, we believe in a sustainable New Zealand for future generations, so it has been a pleasure to support the following in a pro-bono capacity:
Our belief is that every business should do what it can to raise environmental awareness and incorporate practical measures to increase environmental wellbeing into everyday business practices. Initiatives we have introduced include reducing waste and recycling materials, minimising electricity and water consumption and reusing materials wherever possible.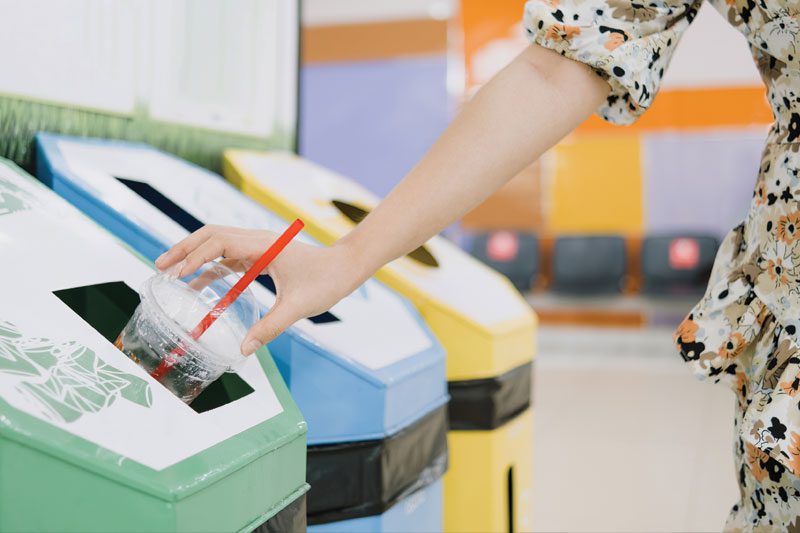 Duncan Cotterill is committed to our role in the community: as a business, employer and to our people and clients. Being a responsible business and a law firm, means we adhere to industry standards and requirements. But as a proactive organisation, Duncan Cotterill actively promotes sustainability, diversity and inclusion in our workplace and those with whom we work.
Our focus on sustainability is about making achievable changes to our everyday activities, to create habits that make an impact. Every Duncan Cotterill team member has a part to play.
Sustainability is part of Duncan Cotterill's vision of 'Making a Difference' and has been integrated throughout our strategy to demonstrate our commitment in helping New Zealand reach its potential for future generations to come.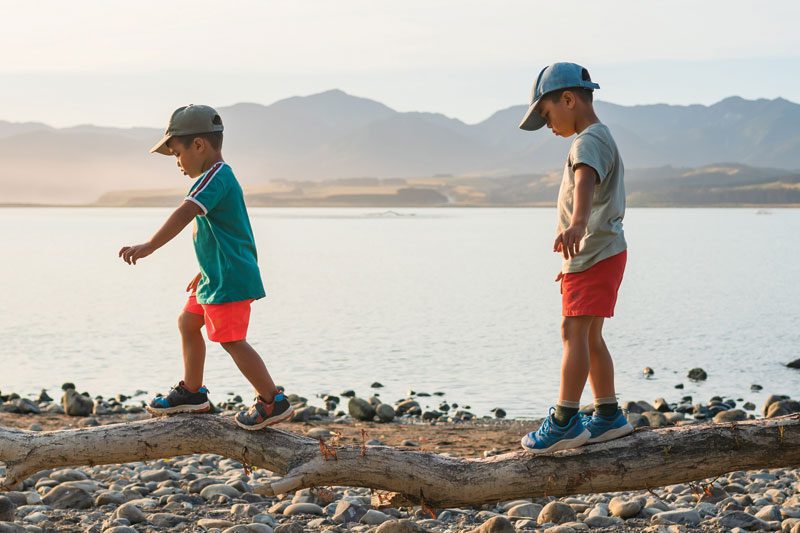 Without our thirst for technological advancement, New Zealand business would never be able to compete on the world stage. All of us collectively salute this ingenuity, and our support of the following ventures shows our commitment to ensuring we stay ahead: